Welcome
Since its beginnings, the Toronto Revolver Club has held a leadership position in supporting safe and enjoyable participation in various handgun shooting disciplines.
---
e-Transfers For Membership Renewals

Paying your TRC dues by e-Transfer:

Login into your online banking portal.
Locate and select "Interac e-Transfers".
In the, "FROM" section, select the bank account you want to pay from and enter the amount (see the TRC dues notice email for the appropriate amount).
Depending on the particular online portal of your bank (and if this is your first e-Transfer) you may have to register your own email address first.
In the "TO" section, enter the email address

dues@torontorevolverclub.com

(FYI: you may have to pre-register this email as a new recipient).

For help making a payment, email the Treasurer, or come to the Annual Turkey Shoot
where you can pay in person by cash or cheque (see the "Events Page" for more details).

Pay your dues by Mail:

To pay your dues by mail, simply post a cheque to our mailing address as noted below:
Toronto Revolver Club
6A - 170 The Donway W., Unit 408
Toronto, Ontario
M3C 2E8
---
---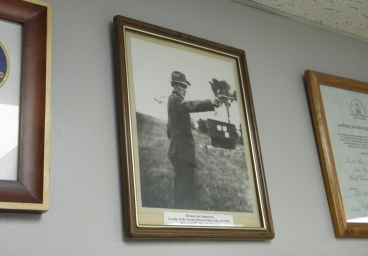 A veteran of the Boer War, the late Alex Rutherford founded the Toronto Revolver Club in the year 1905. He died on April 18th, 1934 at the age of 58.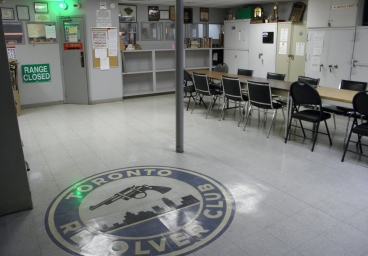 A place for both learning and socializing, the hallowed TRC lounge is a meeting place like no other. This is where club members come to learn about marksmanship, score targets, trade stories, and stay in touch with the Canadian shooting community.