Welcome
Since its beginnings, the Toronto Revolver Club has held a leadership position in supporting safe and enjoyable participation in various handgun shooting disciplines.
Latest news:

Here are the latest articles that you may be interested in:

---
---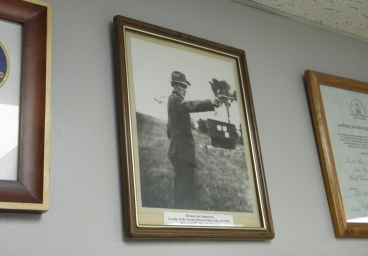 A veteran of the Boer War, the late Alex Rutherford founded the Toronto Revolver Club in the year 1905. He died on April 18th, 1934 at the age of 58.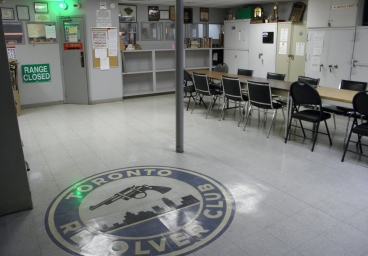 A place for both learning and socializing, the hallowed TRC lounge is a meeting place like no other. This is where club members come to learn about marksmanship, score targets, trade stories, and stay in touch with the Canadian shooting community.