Welcome
Since its beginnings, the Toronto Revolver Club has held a leadership position in supporting safe and enjoyable participation in various handgun shooting disciplines.
For Sale:

2016 T-Shirts - $75 each (for members only)
Order yours at the club today.
Frontside | Backside
---
2017 New Member Orientation:

The next orientation day for new members is on

Saturday January 28th

at 9:00am.
This event is by invitation only. To register, please follow the instructions on our "Contact Us" page.
Amoung other things, a valid telephone number is a mandatory requirement for membership.
You will not be contacted if you fail to provide it.
Important Notice:
Please click the following link for details regarding your ATT and the new Common Sense Firearms Licensing Act: Bill C-42
Or go directly to the Questions and Answers section of the RCMP website with this link: RCMP Q&A for Bill C-42
---
---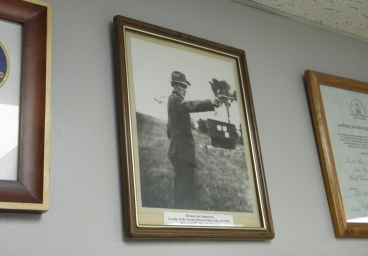 A veteran of the Boer War, the late Alex Rutherford founded the Toronto Revolver Club in the year 1905. He died on April 18th, 1934 at the age of 58.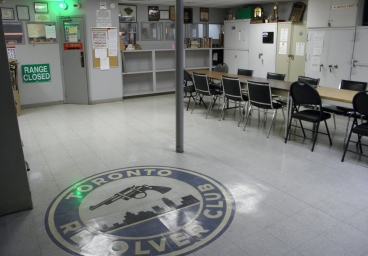 A place for both learning and socializing, the hallowed TRC lounge is a meeting place like no other. This is where club members come to learn about marksmanship, score targets, trade stories, and stay in touch with the Canadian shooting community.